How to Choose a Locality for your Home?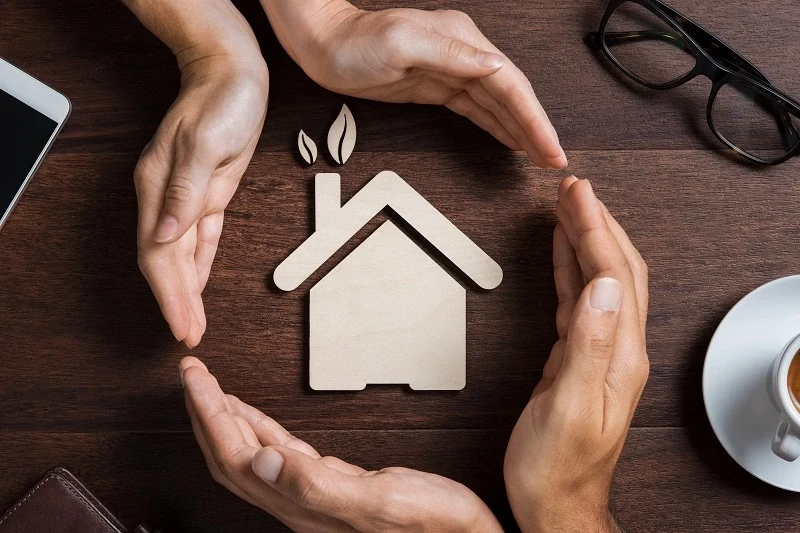 What would you like to wake up to – honking cars or chirping birds? Today, in these constantly turbulent times, peace is what we all desire and demand. And so, it is important to invest in a home that lets you enjoy nature and its company, while offering you amenities and conveniences for a good lifestyle. Thus, when finalising your home, put an added premium on location and the neighbourhood.
SWOT ANALYSIS
A SWOT Analysis can be a great starting point to objectively evaluate the investment. For your potential home, conduct a thorough SWOT analysis that highlights the Strengths, Weaknesses, Opportunities and Threats. Put on paper the advantages as well as the challenges of living at a particular location that you are considering from different aspects, for diverse members of your family.
PHYSICAL SURVEY
A physical survey of the project site can help you evaluate how good the approach road that leads to the property is. The surrounding existing and proposed developments can give you a sneak peek into the lifestyle you can expect when you and your family start living there. If possible, always talk to the existing residents around the project under consideration to get an objective understanding of living at the location.
PUBLIC INFRASTRUCTURE
While you confirm the accessibility and connectivity of the project, it is important to ascertain the important public infrastructure nearby. The distance to the nearest public park, place of worship, gymnasium, police station, fire station, hospital, petrol pump does matter.
LIVEABILITY
The levels of sound, visual and air pollution in the area, the availability of water and electricity, the state of roads and the traffic expected on the roads leading to the project all need to be taken into a count before finalising your home. Investing a property in a good location will play a vital role not only in elevating your lifestyle, but also in its future appreciation. For example, quality roads will facilitate day-to-day commute by saving time and energy. Multiple commute options will help you and your family members to avoid traffic congestions and save time and fuel.
NEIGHBOURHOOD
If the basic infrastructure in the vicinity is developed, the property will yield higher rental value appreciation. Also, proximity to IT Parks, revered hotels, banks, ATMs, schools, malls, restaurants and entertainment destinations will positively impact the lifestyle of the dwellers.
Choose a home that is perfect not just for your present needs, but also ready for the future changes that you anticipate or the city promises. Make a decision that promises the best of both worlds – great lifestyle as well as good appreciation.