Why is Digital Connectivity Important for a House?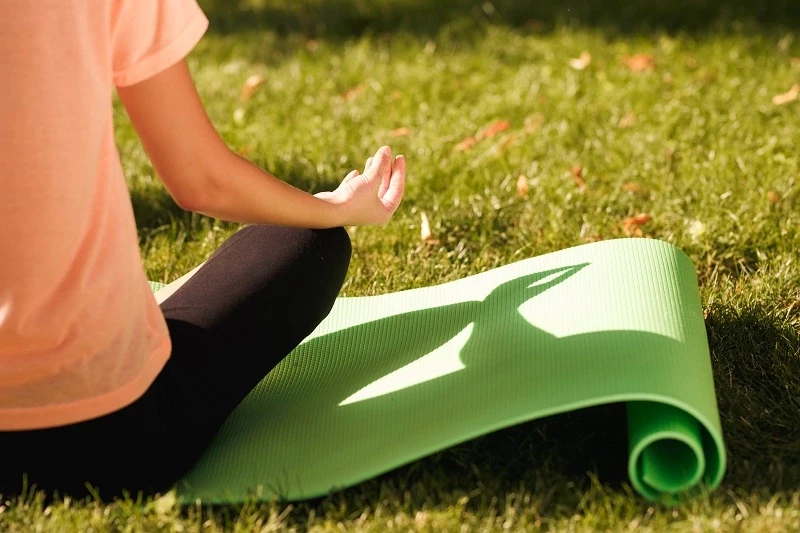 To live smart today, being connected is paramount. Just like we evaluate the location for physical connectivity and accessibility when choosing a home, it is also important to check connectivity in the digital sense.
Today's digital world, requires us to be online for most of our needs – to follow the latest tweets, to keep ourselves updated with the news, to order in food, to book home-cleaning services, to avail grocery home-delivery services and so on and so forth.
The access to service providers such as cab aggregators, grocery and food delivery services, home upkeep facilities, online shopping sites is inevitable. Make sure your new home is accessible and easily locatable on maps, delivery partner websites and the plethora of apps that require your latitude and longitude.
Your house should have mobile network coverage at all times and have enough service providers for Wi-Fi and DTH connections. With the boom of OTT platforms, stable and good internet speed has become a mandate to consume content that is available online 24*7.
Smart, IoT-enabled homes, require various devices connected to the Internet at all times, allowing the user to maximise usage and control. Access to these services is a must in modern times when each one of us is online – be it for schooling, working from home, video calling family or enhancing comfort and security.
Today, living in a home that is ready to welcome more people, happiness and opportunities is considered not a luxury, but a necessity. Be it for self-use or for renting purposes, a house needs to be ready to adapt to the evolving needs of the dwellers, in every sense. In this up-to-date, fast-paced world, be digitally empowered and stay connected.