What are the Benefits for Women Home Buyers in India?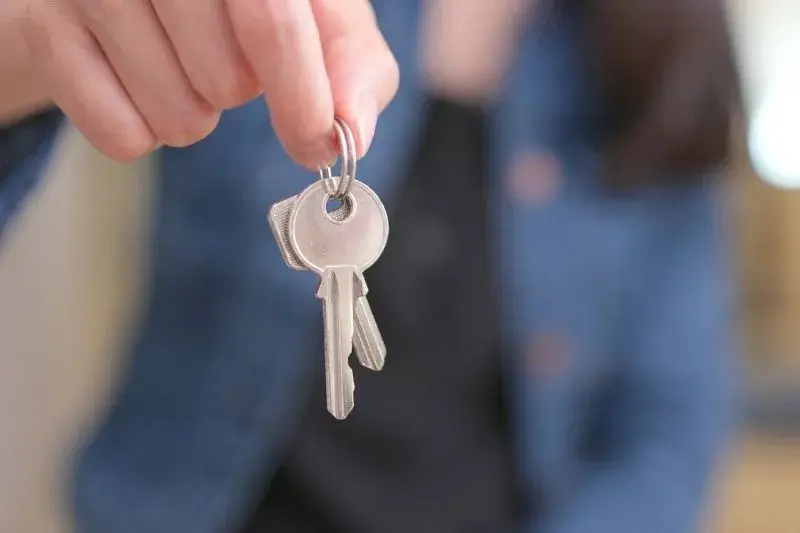 Today, there has been a paradigm shift which has resulted in women being able to make a larger contribution to society and further grow into individuals in their own rights. It is this new found confidence which has spiralled into a revolution that has opened doors for financial emancipation in all sectors and strata of society.
To encourage this transition, the Government of India has designed and conceptualized a host of Home Buyer Benefits for Women so that they can purchase a home and make their dream a reality.
PRADHAN MANTRI AWAS YOJANA (PMAY)
Launched by the Government of India as a flagship scheme, the Pradhan Mantri Yojana or PMAY was well received by women. Under this scheme, woman applicants can avail a subsidy of up to Rs. 2.67 lakhs, on meeting the condition that the house on which the loan is sought is a first house investment for the applicant.
The PMAY is also attached to the Credit Linked Subsidy Scheme (CLSS) through which women borrowers get a concession on the rate of interest of the home loan. To provide benefits to all sections of women under this umbrella, the CLSS is divided into 4 major categories.
Economically Weaker Sections (EWS): In this category, women who have an annual income less than or equal to Rs. 3 lakhs will be given an interest subsidy of 6.5% on a home loan that amounts to Rs. 6 lakhs.
Low Income Group (LIG): Women who have an income of less than or equal to Rs. 6 lakhs will be given the same benefits as the one above.
Middle Income Group-1 (MIG-I): In this group, women who have an annual income of not more than 12 lakhs are offered a subsidy of 4% on a home loan up to 9 lakhs.
Middle Income Group-2 (MIG-II): Under this category, women who have an annual income of not more than Rs. 18 lakhs get a 3% subsidy on a home loan than amounts to Rs. 12 lakhs.
HIGHER LOAN AMOUNTS WITH SIMPLE ELIGIBILITY CRITERIA
Women home buyers can also access higher loan amounts that range from Rs. 30 lakhs to Rs. 3.5 crores. The higher loan amounts make way for augmenting the purchasing capacity of women. This coupled with the simple eligibility criteria, which varies for different banks and financial institutions, makes buying a home more convenient for women.
LOWER INTEREST RATES
Apart from the above, a woman home buyer can also benefit from lower interest rates on first house purchase. Though the subsidised home interest rate may be marginally lower by only 0.05% or 0.1 %, it has a significant impact on the Equated Monthly Instalment i.e., EMI.
LONGER REPAYMENT OPTIONS
To further help reduce the financial burden for women, the tenure for repayment is also longer and is up to 25 years. There are also no extra charges levied on pre-payment and foreclosing the loan, giving women the option to comfortably and smartly work around the finances and find a lucrative path that stands them in good stead in the long run.
STAMP DUTY AND TAX BENEFITS
The stamp duty charges are also 1 to 2% lower than that charged to a male home buyer; though the exact amount depends on the State that a woman home buyer resides in. Tax benefits are also part of the perks that women home buyers enjoy. Rs. 1.5 to Rs. 2 lakhs can be claimed on the principal and interest repayment for a self-occupied home by a woman.
As a woman, there are several good reasons, besides financial freedom and future security, to make home owning a reality. Since a home loan is a large amount, these benefits put together will serve to not only lower the monthly financial burden for women, but also help them save for any other expenses that they might encounter in the journey called life.