What is the Difference between Bare Shell and Warm Shell?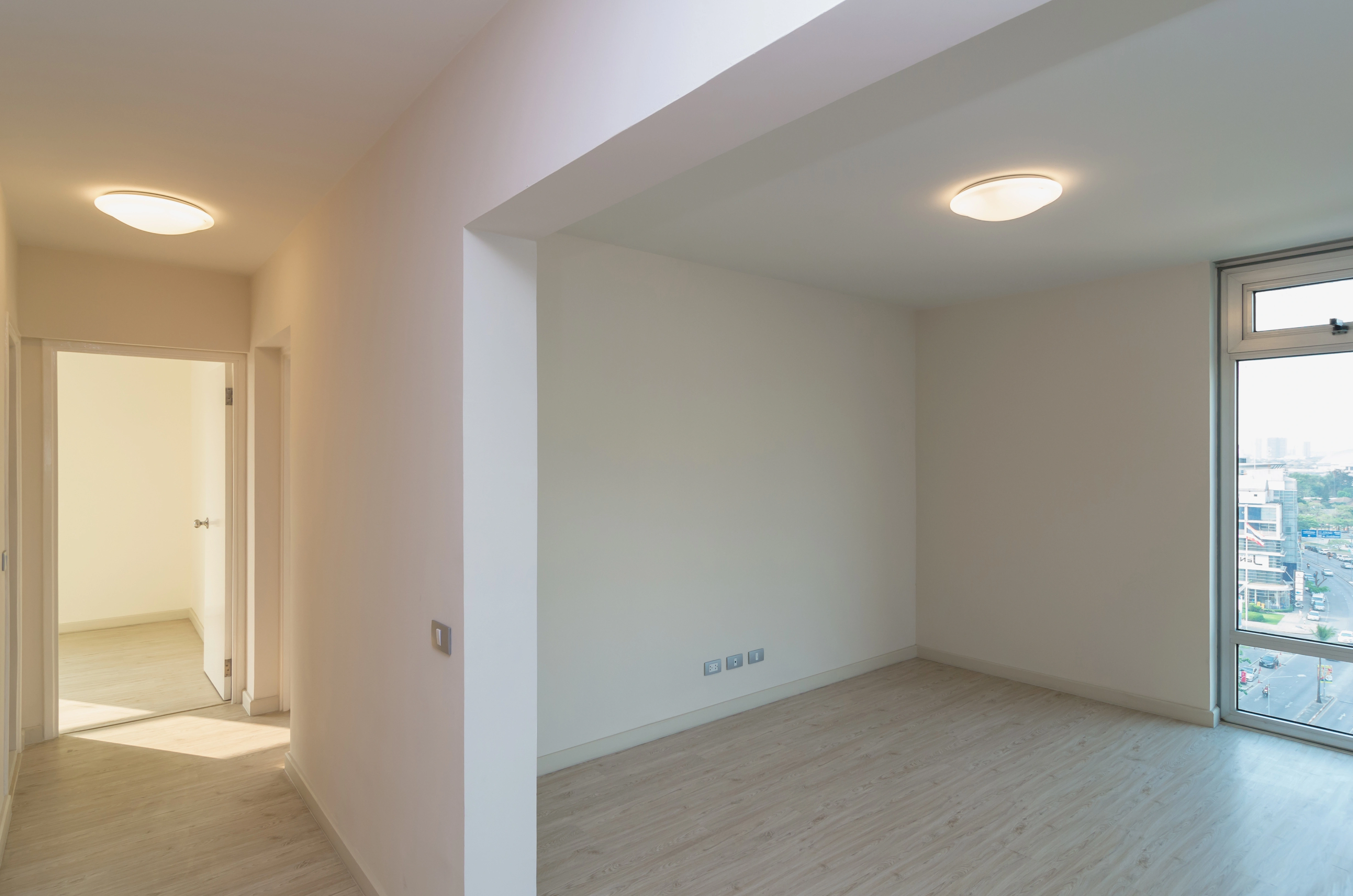 Buyer demands and expectations have changed and with that the real estate market has seen rapid changes and has undergone transformation. Every individual homebuyer has his or her distinct set of requirements that are woven around needs and lifestyle choices, and thus homes today are designed to cater to every facet of this change. Knowing about the alternatives offered will refine your home buying search as you can then concentrate on properties that fall within the scope of your plan. Understanding the terms associated with different kinds of properties in detail, will make you not only an informed buyer, but also a wise one.
When buying a house, the term Shell Condition refers to the condition of the internal space of a property when a new property is bought and handed over by the builder to the owner. Knowing about bare shell, warm shell and furnished offerings before making the choice is important for you as a home buyer.
BARE SHELL
The term Bare Shell or Unfurnished Property is used to refer to a property in which the construction is complete and the basic amenities like the flooring, walls, plumbing and electrical inlets are in place.
A Bare Shell property lacks heating, ventilation and air conditioning (HVAC) systems and ornamentation such as lights and plumbing fixtures.
A Bare Shell property or ready-to-fit-in property has its benefits as it involves creating a space that is your signature statement. But while making the decision of buying a bare shell offering, it is important to calculate the time and cost involved.
Furthermore, if you are living in a rented space and have to bear both the costs for an interim period, a Bare Shell investment can become expensive.
Advantages
The Bare Shell offers opportunities to get the interiors done to reflect your individual personality.
The space can be customized based on your needs and preferences.
It is cheaper than purchasing a Warm Shell or a Furnished Property.
Disadvantages
The cost and time required to renovate the space can be extensive.
Delays in construction and labour availability may extend the timelines and expenses.
Putting out a Bare Shell property for rent takes time and effort.
WARM SHELL
Warm Shell or a Semi-Furnished property comes with finished interiors, partial ventilation and air conditioning (HVAC) systems, restrooms and basic plumbing and interior lighting. Here too you have the freedom to do up your space with furniture, furnishings and accessories that suit your needs and taste.
In a Warm Shell property, also known as a ready-to-move-in property or vanilla property, you have the choice to purchase furniture, appliances, furnishings and accessories as and when it is convenient for you.
With the amount saved on rent, this is certainly a viable and lucrative option.
Advantages
Since it is ready-to-move-in, you can complete the basic furniture and furnishing requirement and start living here, thus saving on rent.
As the basic requirements are in place, you do not have to deal with unnecessary costs, at least in the beginning.
Warm Shell properties are more affordable than furnished properties.
Selling and renting is faster and convenient.
Disadvantages
Costs for doing up the interiors can be substantial.
In case you rent the property, tenants might negotiate or ask for more frills or customizations.
FURNISHED PROPERTY
Like the name signifies, a Furnished Property is one in which all the facilities, amenities, furniture, furnishings and accessories are in place.
In case you have a time constraint and have liked what the builder has to offer in terms of the interiors, then buying a Furnished Property is a good option. However, it is important to bear in mind that a Furnished Property comes at an extra cost.
It is important to understand overheads and see if the property is worth the outlay.
Advantages
Time and money spent on hiring and discussing interior designing plans along with purchasing furniture and furnishings is saved.
Since a Furnished Property is ready-to-move-in, you save on rent, if applicable.
Disadvantages
The quality of the products used by the builder may not be the best.
The house may not necessarily be an extension of your personality.
Purchasing a Furnished Property is more expensive than buying an unfurnished or semi-furnished one.
Renting the property is not only difficult, but also involves wear and tear.
Every individual is unique and has different tastes, thus there is no right and wrong when it comes to choosing the property that it well-suited for your needs. Now, with the knowledge of the different kinds of properties it is important to first analyse, weight the pros and cons and then make an informed decision about the house that you want to own.