What are the Major Features of the RERA Act?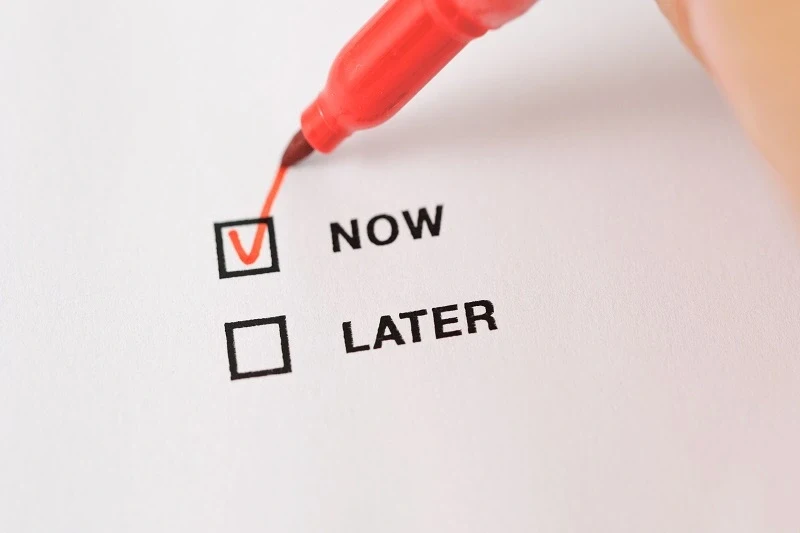 With an increase in dual income households, more and more families have begun investing in spaces that they can call their own. This surge in home buyers and home buying made it imperative for the Government to create rules and regulations that would be binding to all parties involved in the transaction. The RERA Act was thus conceptualized and passed in the Parliament in 2016 to make home buying transparent, fair, stress-free and standardized for all.
Registration of an under-construction property wherein the area is above 500 square meters or includes eight apartments is mandatory. Failure to do so attracts a penalty of 10% of the project cost and a repeated violation results in imprisonment.
The Promoter is required to put 70% of the amount received from the buyer into a different account and withdraw the money based on the stages of construction completion. This control is to ensure there is no malpractice and project completion is on time.
All accurate information related to the project plan , layout, approval of the Government, land title and expected date of completion should be made available with RERA.
Any change in the plan made by the Promoter requires the written consent of the buyer.
Unlike the past where buyers purchased property on super built-up area, the new law states that the purchase will be based on carpet area only.
All accurate information related to the Post possession, the Promoter is liable for any defects found in the property for a duration of 5 years. All expenses for repair have to be borne by the Promoter and the work has to be completed within 30 days.
The Promoter is required to pay interest as penalty to the buyer in an instance that the project is not completed within the stipulated time.
In the scenario where there are shortcomings in the project, the buyer can approach RERA within one year of possession. According to the law, it could mean a fine or a maximum jail term of 3 years with or without fine for the builder.
Builders and buyers are both required to pay the same rate of interest in case of defaulting on payments and possession, respectively.
Any applicable fee or an advance amount collected towards the property cannot be more than 10% of the cost of the property and can only be collected once the agreement of sale between the builder and buyer is complete.
With the RERA Act in place, home buyers today are more confident about the property that they invest in, while promoters and agents are able to fulfil expectations better, with every little detail clearly set out for all. In a law-abiding framework, the hassles and distrust inherent in home buying has been done away with to a large extent by the introduction of RERA.