How Can Experts Make Home Buying Easy?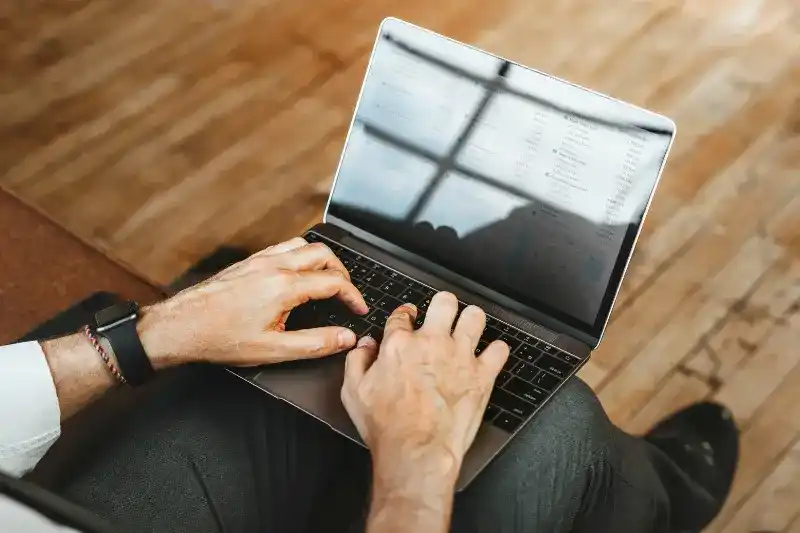 We all agree that an investment of any kind calls for thorough research and expertise. Now, pursuing a particular investment is usually easy by you mastering the subject yourself. For example, when you start stock trading, it is great to do so all by yourself. Since the investment is to the tune of few thousand rupees, taking risk here is good. However, when you wish to own an asset that is worth lakhs or crores of rupees, for example a house, single-handedly taking the decision is not easy.
Getting expert advice can completely change the decision-making process and can add immense value to your house buying experience. Self-learning and in-depth research is undoubtedly important for any investment, but to make the right decision it is essential to also get the right expert initial guidance, to refer to credible sources and to eventually master the subject to become empowered as an homebuyer. When buying a house, it is natural to be anxious of the decision since it is an once-in-a-lifetime investment that involves huge financial outlay, long-term commitment and also huge amount of emotional involvement. While there is an ocean of information available online, expertise and experience cannot be discounted when it comes to a high involvement investment. And thus, the importance of having a trustworthy knowledgeable partner cannot be undermined when buying a home.
Here is how online education platforms, knowledge sharing websites and expert podcasts and interviews can facilitate a seamless home buying experience for you and your family.
EXPERTS BRING FOCUS
Thousands of online blogs and write-ups will tell you how assessing the neighborhood is important when buying a home. But not all will tell you the reasons why! Expert guidance on all little and big topics can help you to segregate the important from the not-so-important considerations. Expert-developed content or expert interactions will help you narrow down your focus to the absolute must-haves and the points of caution.
EXPERTS EDUCATE
When evaluating a house, you might check the direction of the entrance, the number of bedrooms and the location of the washrooms. That is all! But an expert will help you with information that is very specific and interesting pertaining to your potential house. For instance, do you know that the kitchen triangle can make your kitchen a great place to function in? That an ordered master plan should offer increasing intimacy when you walk from the outside of the project to the entrance of your home or why the tiles in the utility area should be your primary focus? These and many such important pointers suggested by experts can change the way you evaluate a house. Since the house is an investment that is secured for years into the future, getting comprehensive knowledge can open up newer avenues for a great living experience.
EXPERTS SAVE TIME
Just knowing the A to Z of home loans can take months! In fact, sometimes you will manage to only get till a J or at best a T. And this time investment can cost you monetary as well as opportunity losses when buying a house. An expert can step in here to provide you to the important points that need your attention and offer reliable advice. While personally consulting an expert may not always be feasible, nor affordable, referring to expert-generated content can serve the purpose. It is well-researched, crisp and relevant.
EXPERTS SECURE YOUR MONEY
Buying a house is a way to secure your future. It is an asset that will provide another layer of security for your dear ones. Now, to secure your future, it is most important to secure your present. Investing a huge sum of money today without knowing the builder's reputation, locality appreciation, legal implications etc. can jeopardize your future growth and can cause more harm than benefit. To secure your money and to get your investment's worth take a calculated decision with the help of knowledgeable professionals and dependable sources.
EXPERTS ENHANCE CONFIDENCE
Perhaps, you may be toiling with the idea of buying a house since years. But something was stopping you – could be the financial liabilities, the lack of knowledge, incomplete or plethora of information, innumerable legal processes etc. Having an expert by your side in such important decisions can help instill confidence. Because with more knowledge, comes more sureness. With more expertise at your end, you can ask the right questions, get relevant answers, get exposed to new and different perspectives and also eventually master the art of house buying.
However enticing it may sound, experts caution, that burning the midnight oil and overtaxing to get it right all done independently can be a wrong approach. Relax, reassess and refer to trustworthy, credible sources for your home buying journey. Friends and family can be great people to look for advice, but ensure the information is not half-baked, prejudiced or strictly subjective. Home buying is an enjoyable experience and can be best enjoyed only when approached with a happy state of mind. Reach out to experts to enhance your own expertise.