How to Conduct Market Research before Buying a House?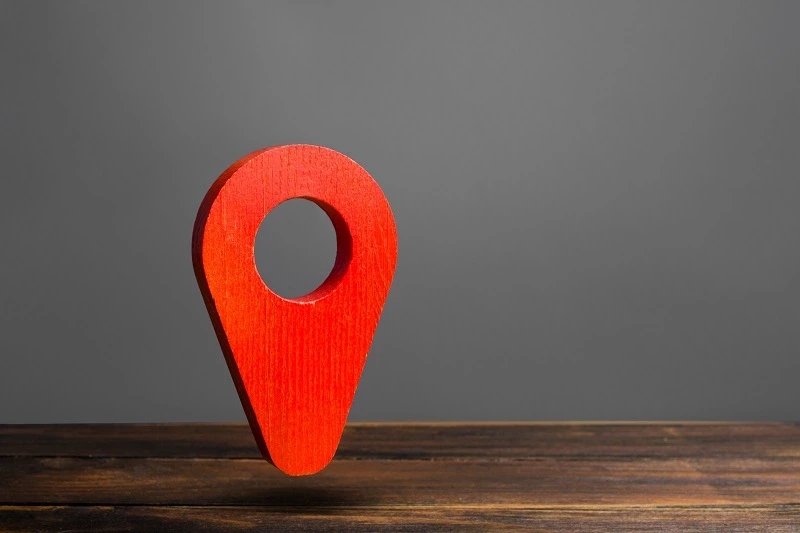 If you look around, you will notice vast expanses of land being converted into housing societies to accommodate the increasing population. This trend has resulted in rising prices and even in some cases hurriedly constructed buildings which may or may not be in sync with your budget or safe for you and your family members. The only way to be twice as sure that the property you have identified and planned to invest in is a smart investment, is by conducting a thorough and systematic market research or a comparative market analysis to know the what, when, why and how of the real estate market. This will ensure that your investment will serve you in good stead in the days to come.
MARKET RESEARCH – WHAT AND WHY?
Market research or comparative market analysis entails an in-depth study of your project vis-à-vis the properties in the area identified.
Market analysis helps you understand various important factors, including the current housing market, how much the other properties, similar to the one you have identified are worth, and in the case of an investment property, how much will you be able to charge as rent and expect as RoI in the longer run etc.
The process of conducting a market research encompasses many factors and can be time-consuming. However, it is certainly manageable and very much possible if planned and executed in an organized manner. You can either go ahead and seek the help of a real estate agent or make a list of the possible steps and execute the same on your own. It is important to remember that since no two properties are the same, adjustments in the price will be applicable.
NEIGHBOURHOOD ASSESSMENT
Assessing the neighbourhood is an important step of your market research activity. It is recommended to drive around the neighbourhoods you have identified to see what kinds of facilities are available and avail the opportunity to talk to a few residents and storeowners there.
If the development is underway, look out for hoardings and billboards and also conduct an online research to get a fair idea of the proposed developments in the area. Having a clear picture of the properties that are coming up in the area identified will provide a perfect insight of the development that the area is slated for in the near future.
The State's RERA website has a 'Map' feature that you can use to identify properties in a particular area. While you can ascertain the credibility of a RERA-registered property, you will also get enough details about the developer, the project and the general details pertaining to the area.
BASE RESEARCH ON COMPARABLES
In order to streamline the process, you can begin your initial analysis by selecting six or seven comparable properties, which will include a few homes sold in the recent past while the others will be properties that are currently for sale. By comparing and contrasting with relevant properties, you will be able to zero down on the property features that you yearn for in your area of interest. Look into the following factors while doing so:
Properties with the same number of bedrooms and bathrooms
Apartments located in the locality that have similar facilities for e.g., schools, shopping areas etc. nearby
Houses with comparable amenities for e.g., swimming pool, club house, parking space
Properties that have similar number of floors or stories
PROCURE VALUE ESTIMATES
An investment is only as good as the return it is expected to bring to you! To get an estimate of the true value of the property you are considering, you can calculate the average sale price of per square foot of homes in the area you are seeing to buy a property in. You can gather this information by contacting local real estate agents, visiting online databases, speaking to friends and relatives, making calls to builder¬¬s' offices and/or visiting the site office. Remember, these calculations are just estimates and do not take into account the unique aspects of the house. And so, should be treated as estimates only.
Apart from the address, specific features and amenities, a few important pointers that you should include in a comparative analysis include selling or listing price, area in square feet, number of floors, age of the building or house, number of bedrooms and bathrooms, balcony size and view, parking space, etc.
USE THE DATA WISELY
Remember, every property is unique since not all houses have the same features and amenities. Thus, here is when the data you have collected will serve to reveal the pattern of how the specific details of each house affects the price per square foot. This will further help you make adjustments to the price calculated, giving you an accurate data of the fair market value of the properties that you have identified.
VISIT SHORTLISTED PROPERTIES
With all this data at hand, you now have a list of homes that you can choose from! Visit the properties in person, to view, understand and discuss what the builder has to offer. With so much information at your disposal, there is a better chance that you will get the property you desire at the right price. A physical visit will help you gain deeper insights into the product offering, features and its worth.
Knowledge has always proven to be the key that unlocks every door and this holds true even here. A market analysis may seem time consuming and tedious in the beginning; but the confidence it provides will put your mind at ease as you are assured of making a calculated decision.