Understanding Customer Service in Real Estate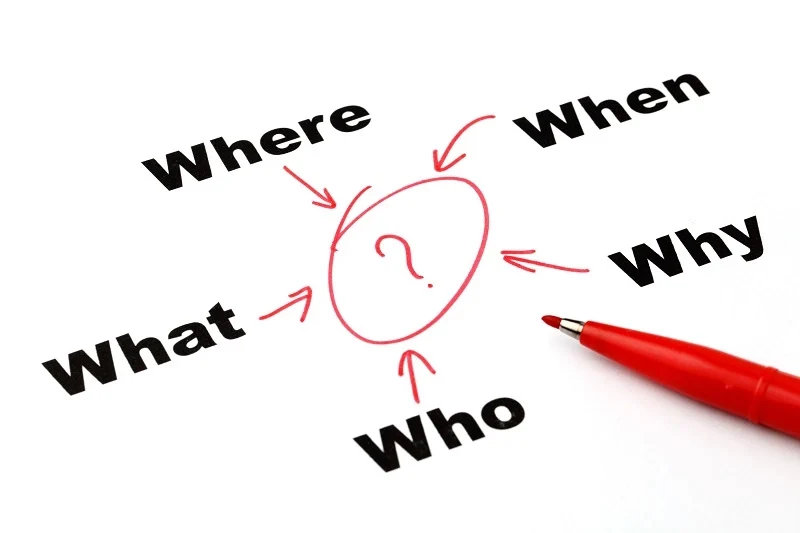 The search for your perfect house calls for thorough market research and in-depth analysis. Because it is good research that will help you to enlist the properties that suit your requirements, and eliminate few, basis various factors such as brand value, location, quality of construction, amenities present, and facilities offered, etc. Apart from these obvious factors, do you know that even the feelings evoked when you speak to the builder's representative for the first time play an important role in your decision-making?
As a home buyer, you undoubtedly want to be sure that your investment is in good hands and that you are guided and supported through every phase of the home buying journey and thereafter too; and right from the first interaction with a representative, the tone can be set of what is in store. At the end of the day, customer service and satisfaction are important factors in real estate. Personalized service focused on your requirements is what you, as a valued customer, should look for.
BASIC EXPECTATIONS
Values form the core of customer service management, and as a home buyer, you should seek to see these values being reflected by every member of the developer's team and in their business dealings.
Right from the first call to post-possession of your property, you should look for:
Open and upfront communication, as honesty and trust form the basic foundations of every relationship.
In-depth knowledge and awareness about the property, to help you get answers for every query you put forth with great understanding.
Prompt and efficient services that make you believe that your time, efforts and expectations are prioritized and appreciated.
Proactive actions that make you feel at ease when taking the most important decision of your life.
SALES OFFICE VISIT OR PERSONAL INTERACTION
When you visit the sales office, expect the sales representative to demonstrate:
Interest in understanding your requirements - your budget, usability and lifestyle, required features and amenities, preferred location etc., so that they not just show, but also suggest assets based on your individual preferences and needs.
Willingness to provide you a tour of the show apartment, if present, and also give you a detailed description based on scale models, maps, drawings and/or blueprints.
Sincerity to share the highs and the lows of the investment, the architect's vision, the future expected appreciation, the legalities and finances involved, and space customization tips etc.
Inclination to tell you about the present and upcoming developments in the area including the finer points.
Readiness to answer all your questions, important and trivial, enabling you to take helpful information back home.
WHEN YOU ARE READY TO BUY
Once you have spent a considerable amount of time deliberating and are ready to go ahead with the process, you can look forward to the following:
Assistance with RERA research and understanding so that all the information about the property is available at your fingertips.
A clear elucidation of the booking process, including the right inventory selection, total amount payable, the loan options available, cost inclusions, additional costs, optional costs, payment schedule, services covered by the builder etc.
Handholding through the legal processes, such as the nitty-gritties of the stamp duty payment, loan process, registration etc.
A look at the detailed written sales contract and patience in the scenario where you may like more time to think about your decision.
A one-point contact who will help you throughout the journey by being available on calls and messages, making arrangements for you to visit the construction site as and when required, and also providing you with regular updates of the construction progress.
UPON POSSESSION OF THE HOUSE
As the journey proceeds and you finally reach the stage when you will receive possession of your house, support even at this juncture greatly enhances the customer service experience. A few things that you can expect as an esteemed customer are:
Tour of the house before possession, so that any pending work can be highlighted and completed to your satisfaction, at the earliest. Along with this, an explanation of how things work for e.g., the elevators, fire safety equipment, STP, gas burner, heater, accessories etc. if applicable, is expected.
Explanation of any amenities covered under warranty and for how long, along with the process of requesting an after sales service.
Continuous and prompt after-sales service, which covers facility management details, complaint registration and resolution process, and assistance and guidance through any other important processes.
Celebration of your homecoming with a possession event, which may include inviting your loved ones over, a hand-written note, a cake or a gift, house decorations or any other surprise, to make the event a memorable one.
POST POSSESSION UPDATES
Information about the brand journey, the company achievements, industry news etc. to help you feel a part of the larger brand family.
Inception and functioning of a thoughtful referral scheme, so that you are able to invite your friends and relatives to cherish the same living experience, while getting an opportunity to receive rewards, in cash or kind, for the same.
Special greetings on your birthday and anniversary, which may include a phone call, a message or a thoughtful gift.
Reception to honest feedback about the product and the service. The openness to incorporating this feedback can be used effectively to further enhance the customer service experience, each day.
With so much competition in the real estate industry, a buyer not only seeks a house, but also an experience that resonates with what he or she has envisioned as an abode for his or her loved ones. It is the right customer service that goes a long way in strengthening the bond between the buyer and the builder, and lays the foundation of trust, an important factor in the real estate industry.