Why is the Possession Certificate Important?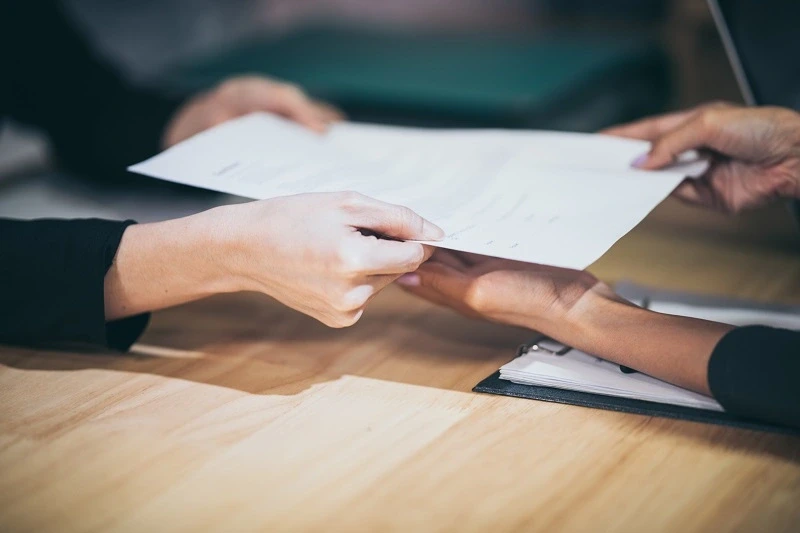 On your home buying journey, you will come across certain documents that may be difficult to comprehend at first, but as you delve deeper, you will not only understand what they mean, but also gain a deeper insight into their importance. The possession certificate is one such important document that needs your due attention.
WHAT IS A POSSESSION CERTIFICATE?
The Possession Certificate is an important document that is required while buying a house and applying for a home loan. Initiated by the seller or builder and authorized by a Tehsildar in rural areas and the Revenue Divisional Officer (RDO) in urban areas, this document shows transfer of ownership of a property such as a house, land or commercial area from a seller or builder to a buyer. This certificate contains the details of the property such as its description including garage space, parking area, fencing etc., as agreed upon in the contract of sale, along with the date of possession.
WHAT IS A CONDITIONAL POSSESSION CERTIFICATE?
In the scenario that a buyer accepts possession of a property, but is not satisfied with its upkeep and condition, in terms of pending renovation work, faulty construction, poor development quality, the various building elements etc., then he or she can accept a Conditional Possession Certificate in which all the details that need to be satisfied are enumerated and have to be fulfilled by the seller or builder, as per the agreement. The matter can be taken to court if the seller or builder fails to comply with the same.
WHAT DOCUMENTS ARE REQUIRED FOR A POSSESSION CERTIFICATE?
Copy of the Sale Deed Agreement
Applicant's Identity and Signature Proof
Copy of the Registered Sale Agreement
Certificate of Encumbrance
WHAT ARE THE RIGHTS LISTED IN THE POSSESSION CERTIFICATE?
The buyer has complete authority over the property.
The buyer can resell the property and/or put it on rent or lease and obtain profit from it.
The buyer can make any changes or improvements in the property, under the specified Government rules.
The buyer has the right to obtain the details of the property such as the plans approved by the respective authority, the entire structure plans along with other relevant documents that he or she might need.
The buyer is entitled to reimbursement in the state of insolvency of the seller to transfer the property, as imposed in the contract.
The Possession Certificate bestows the buyer with certain rights that pave the way towards your dream home. It is thus imperative that you understand these rights and use them to your benefit. In a nutshell, once a buyer has received the Possession Certificate, he or she has complete authority of the property and hence the importance of it is colossal.