How to File a Complaint in RERA?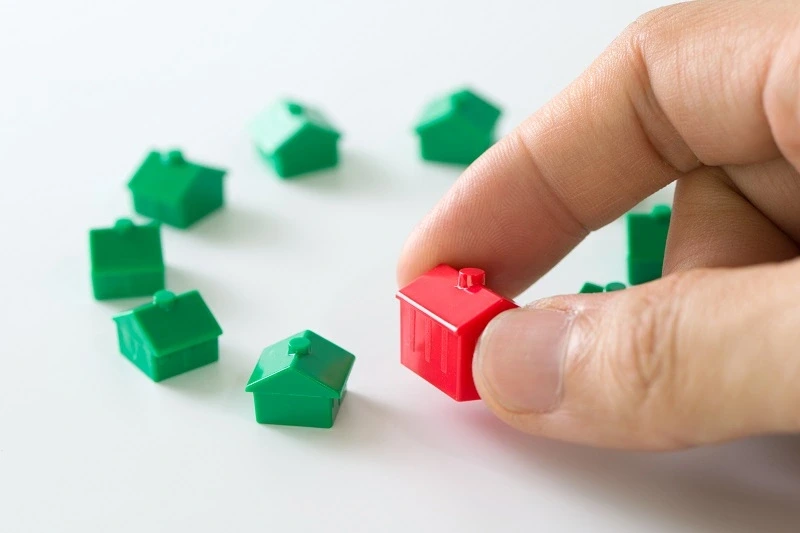 Like any other sector, even in the real estate domain there may be certain roadblocks and challenges that could be a cause of concern while purchasing a house. As a homebuyer, it is important to be cautious and stay well informed about the rules governing your investment. The Real Estate (Regulation and Development) Act, referred to as RERA , which has been thoughtfully planned and implemented in 2016, has simplified decision making, processes and redressal mechanisms, enhanced transparency and information access when it comes to real estate investments. Since buying a home is a dream that entails different stakeholders, it is important as a homebuyer, to understand the steps to be followed to file a complaint against Builders/Promoters or Agents under RERA.
CATEGORIES TO FILL A COMPLIANT
Delayed Possession
Construction of Sub-Standard Quality
No Completion Certificate
Construction without Approval
Construction on Non-Authorized Land
Changes in Land use, Layout and/or Structure
Cancellation of Project
Forfeiting the Amount Given
Increased External Development Charges
HOW TO FILE A COMPLAINT UNDER SECTION 31 OF THE RERA ACT?
Visit the website RERA State Government Website. A simple Google search will lead you to the official RERA website for your respective State.
Click on the tab – 'Complaint Registration' – located next to Agent Registration.
Fill in the details such as Name, Address, Contact and Project Details in the Complaint Form.
Once the form is duly filled, you, the homeowner, would need to pay the fees for registering the complaint. This fee differs from State to State. In some states, the amount is Rs. 1000 for filing the complaint and Rs. 5000 in the scenario of filing complaints before the Adjudicating Officer. The transaction can be made via online payment too.
It is of vital importance to be mindful about these rights in order to reap maximum benefits from your investments; since buying a house should always be a memorable experience.