Which are the Important Terms in RERA?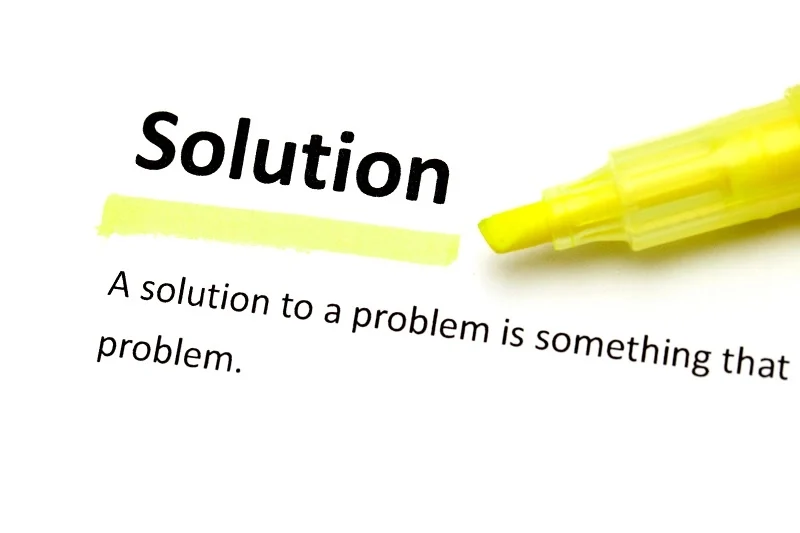 As a layperson, it is sometimes a tedious task to understand the jargons associated with information that we need at our disposal. And thus, we either assume the implications as per our understanding or consult someone knowledgeable or take help of the internet to understand the meaning. For example, when buying a home, many jargons are unfamiliar to the first-time homebuyers or even seasoned investors. The RERA Act in this context has done brilliant work to ease the home buying journey for all. Here are some important terms that are clearly defined in the RERA Act for better commonplace understanding and usage.
ALLOTTEE
An Allottee is a person who has been allotted the apartment, building or plot by the Promoter or from another allottee through transfer or sale. It does not include a person who has taken the same on rent.
FAMILY
Family includes members such as a husband, wife, minor son and an unmarried daughter who is dependent on her father.
CARPET AREA
The net usable floor area of an apartment constitutes the Carpet Area. It does not include the following areas - the area under service shafts, area covered by external walls, exclusive veranda and balcony and exclusive open terrace area.
COMMENCEMENT CERTIFICATE
It is the construction permit that is issued by the authority to permit/allow the Promoter to begin development work on the property, as per the plan that has been sanctioned.
COMPLETION CERTIFICATE
Issued by a competent authority, the Completion Certificate certifies that the project is constructed according to the sanctioned plan and specifications that have been approved by authorized personnel under the local laws.
OCCUPANCY CERTIFICATE
The Occupancy Certificate is issued by a competent authority permitting occupancy, as provided under local laws, in any building that has provision of civic infrastructure such as water, sanitation and electricity.
INTEREST
As the term signifies, it is the rate of interest paid by the Promoter to the allottee or vice versa in a scenario of default. In case the Promoter defaults, the money collected from the Allottee has to be returned along with the interest calculated. The calculation begins from the date of receipt to the date of refund. In the scenario that the Allottee defaults, he or she will need to pay the Promoter the interest from that day till he or she pays the amount due.
By understanding the meaning of these basic RERA terminologies, home buyers can empower themselves and make smart decisions. Each one can more confidently embark on the home buying journey.