What are the Positive Impacts of RERA on Home Buyers?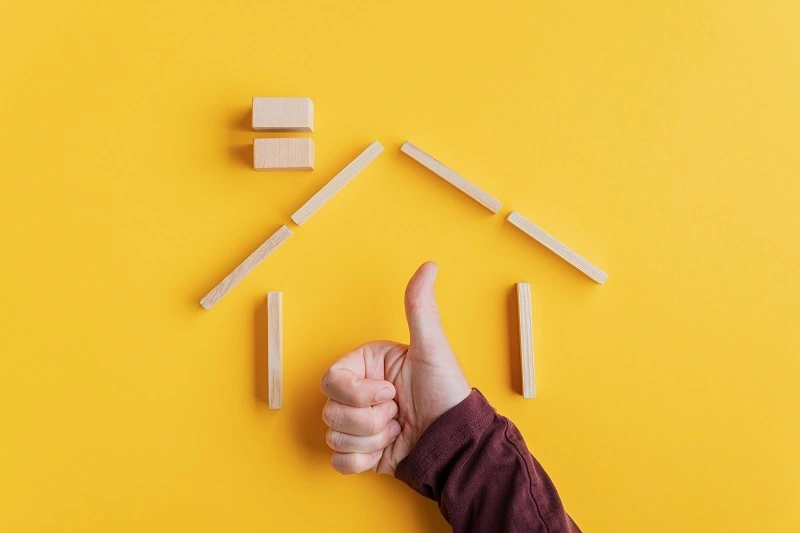 Important decisions need to be taken with utmost caution as there are many factors that they entail. Till 2015, home buying was one such commitment that was totally dependent on the promoters and agents, and home buyers entered into the transaction with little or no knowledge about the real estate sector. The scenario changed in 2016, with the RERA Act, which introduced transparency, simplicity and accountability to the ill-famed real estate industry.
STABILITY IN REAL ESTATE PRICING
With knowledge comes confidence and the RERA Act does just that by holding all stakeholders accountable for a respective project. This phenomenal decision introduced transparency which helped increase investments and correct inflation, thus leading to stabilized housing prices.
CLARITY OF PROPERTY AREA
In the past, homebuyers were charged for the built-up area of a property, but with the term 'carpet area' being defined by the Act as 'the area within the four walls of the house', buyers have a clear understanding about the size of the property and can thus make their decision on their requirements and the amount they would like to invest.
TIMELY COMPLETION OF PROJECTS
Promoters are now responsible for the timely completion of projects so that home buyers are not inconvenienced by the delay. In case of non-adherence, penalties are imposed; promoters totally accountable for the promises made during the time of booking.
PRE-PAYMENT AMOUNT
According to RERA, a Promoter can only take 10% of the cost of the apartment as an advance booking amount until the sale agreement is signed between both the parties – promoter and the home buyer.
WARRANTY AGAINST DEFECTS AND REPAIRS
Earlier a home buyer could approach a Promoter for structural defects and repairs for a period of 2 years. Now, the liability of the Promoter towards the same has been extended to 5 years, which is a relief for home buyers.
PROMPT HEARING AND JUDGEMENTS
In case of any dispute arising between the Promoter and the home buyer, all complaints, as per RERA, are expected to be cleared within 60 days. This gives home buyers more confidence in the system and security for their investments.
While the RERA Act has benefited the home buyers by imbuing transparency in the real estate sector, it has also helped developers, builders and agents in regaining the much-required trust factor.