What Factors to Consider when Choosing an Address for your House?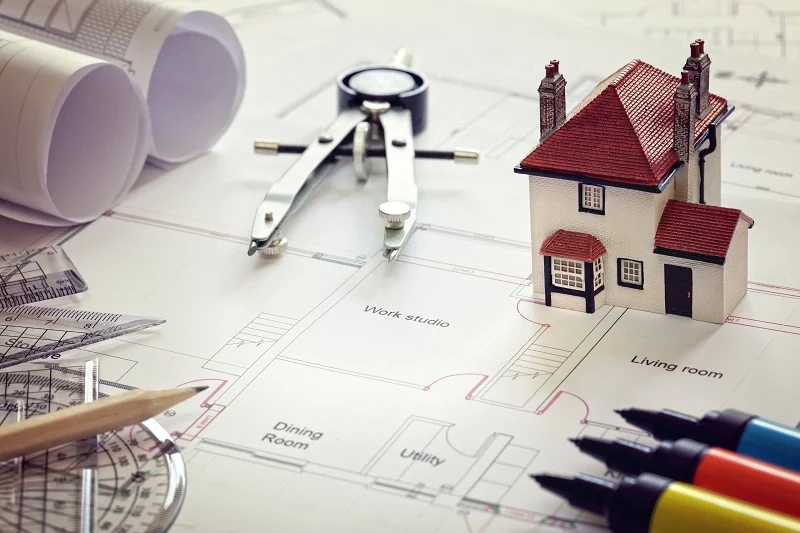 Getting a very good deal on a residential property located 14kms outside of city limits? Wait! Before you take the plunge, evaluate the property basis the expert checklist below. A residential property investment isn't just about the builder's reputation, brand value, appreciation trend, design features, engineering brilliance and budget; it is more about the location, connectivity and accessibility. It is important to thoughtfully go through the location map before making the investment decision. Your home location matters to you and your family and can make a world of difference to your lifestyle.
DAILY NEEDS
In a day, what are the places in the vicinity that you and your family most frequently visit? For the elders, it could be the parks nearby, for the homemakers, the grocery shop or the daily needs supermarket, for the kids, it is the school and the playground and the young adults, the hobby classes or coffee shop and for you it could be your workplace. Check if all these are in close proximity to your future home.
CONNECTIVITY
How far is the nearest metro station, bus stop, autorickshaw stand or the petrol pump? It is recommended to stay close to them to live your life in the fast lane.
HEALTHCARE FACILITIES
In an emergency or even for a regular health check, why travel far? It is convenient to live close to good healthcare providers and revered hospitals, especially if you have seniors and kids at home.
FUTURE DEVELOPMENTS
When you evaluate the location keep in mind the future sanctioned and proposed developments in the area, such as public infrastructure, residential and commercial projects etc. They greatly affect the price appreciation trends and your expected RoI.
Hence, before you zero down on the project and the house, revisit the location basics and evaluate what matters the most to you and your family.