Must-Do Tasks after Getting Possession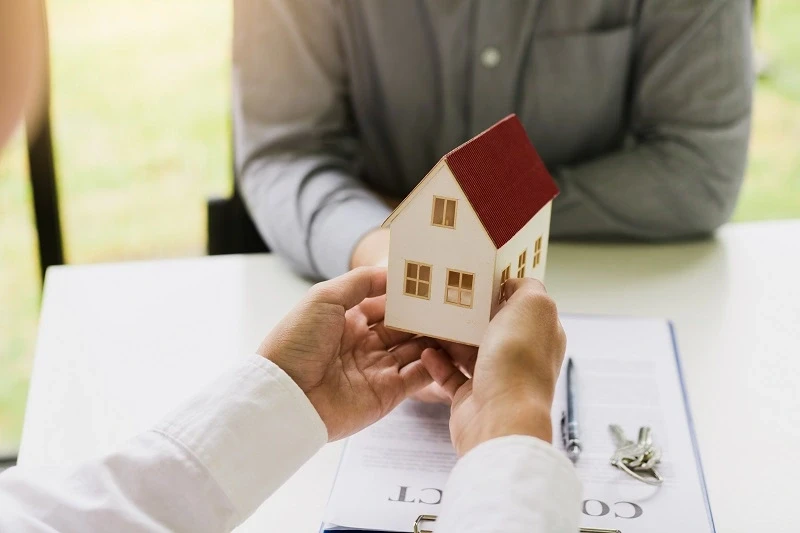 The steps, chain of events and processes associated with buying a house are innumerable and tedious. However, when you walk through the door into the space that is now a sanctuary for you and your loved ones, the efforts seem worth it and you are ready to embrace the present and the future with open arms. A word of caution here; before you go overboard into sprucing up your space, there are some important things that need to be completed after getting possession of your house. For ease of reference, they have been shared here.
STORE AND DIGITIZE DOCUMENTS
Once you receive the original property documents, it is advisable to make multiple photocopies and keep them at different locations, like a copy at home and another at the office.
In the scenario that you have opted for a home loan, the original documents will be kept by the bank or financial institution. But if that is not the case, it is advisable to store the original property documents in a safe place like a secure vault or the bank locker.
Alternately, scan the documents and save the copies in an external hard drive, compact disk or your personal computer. Digitizing documents offers portability and accessibility, which is a boon in today's world.
It is also advised to make 'True Copies' of the documents from an authorized Notary.
WATERMARK SALE DEED
The Sale Deed is a very important document and you will need to share photocopies of it with agents and service providers for various purposes such as electricity meter transfer, property tax transfer etc. Thus, it is important to watermark it in order to prevent its potential misuse. You can do so by seeking an expert's help or using applications available online.
UPDATE PROPERTY TAX RECORDS
Apart from the above, it is also equally important to transfer the Property Tax in your name. This can be done by visiting the local Municipal office. A delay or a lapse in completing this process will result in you paying the tax, while the receipts will be issued in the name of the previous owner of the property. A Mutation Certificate will be granted to you only once you get the official Property Tax records updated.
TRANSFER APPLICABLE METERS
Till your house is handed over to you, the electricity and water bills will be in the name of the seller or builder. Post possession this needs to be changed, for which you will need to get separate meters installed. A No Objection Certificate (NOC) will also be required if it is a resale property.
It is important to complete this process because the electricity and water bills are valid documents recognized by the Government and also a prime proof of property ownership.
These bills will be required in all walks of life, especially those involving Government approvals like a Passport and Aadhaar Card application or change of address in any legal documents.
ACQUIRE THE SOCIETY SHARE CERTIFICATE
If you purchase a property in a Cooperative Housing Society, you will need the Society Share Certificate to undertake renovation work in your new home. In case of a new property, you will need to furnish a photocopy of the Sale Deed with the society of the builder's registered office. If it is a resale property, you will need to get the certificate transferred by approaching the same office.
WRAP UP LOOSE ENDS
Once all the above are in place, initiate the process of change in address in all relevant documents like the Voter ID Card, Aadhaar Card, Passport etc. Also consult a lawyer to discuss and ensure that all the property related documents are in place. Since real estate is a big investment, do also speak to him or her about initiating the process of making a Will so that there is no dispute over the property's rights, in case of an unfortunate and unforeseen event.
The above paperwork may bring about delays in making the most of your new space, but be rest assured that once these documents are in place you will be at peace knowing that you and your family are safe.